building a united, loving and co-creative world that cares for everyone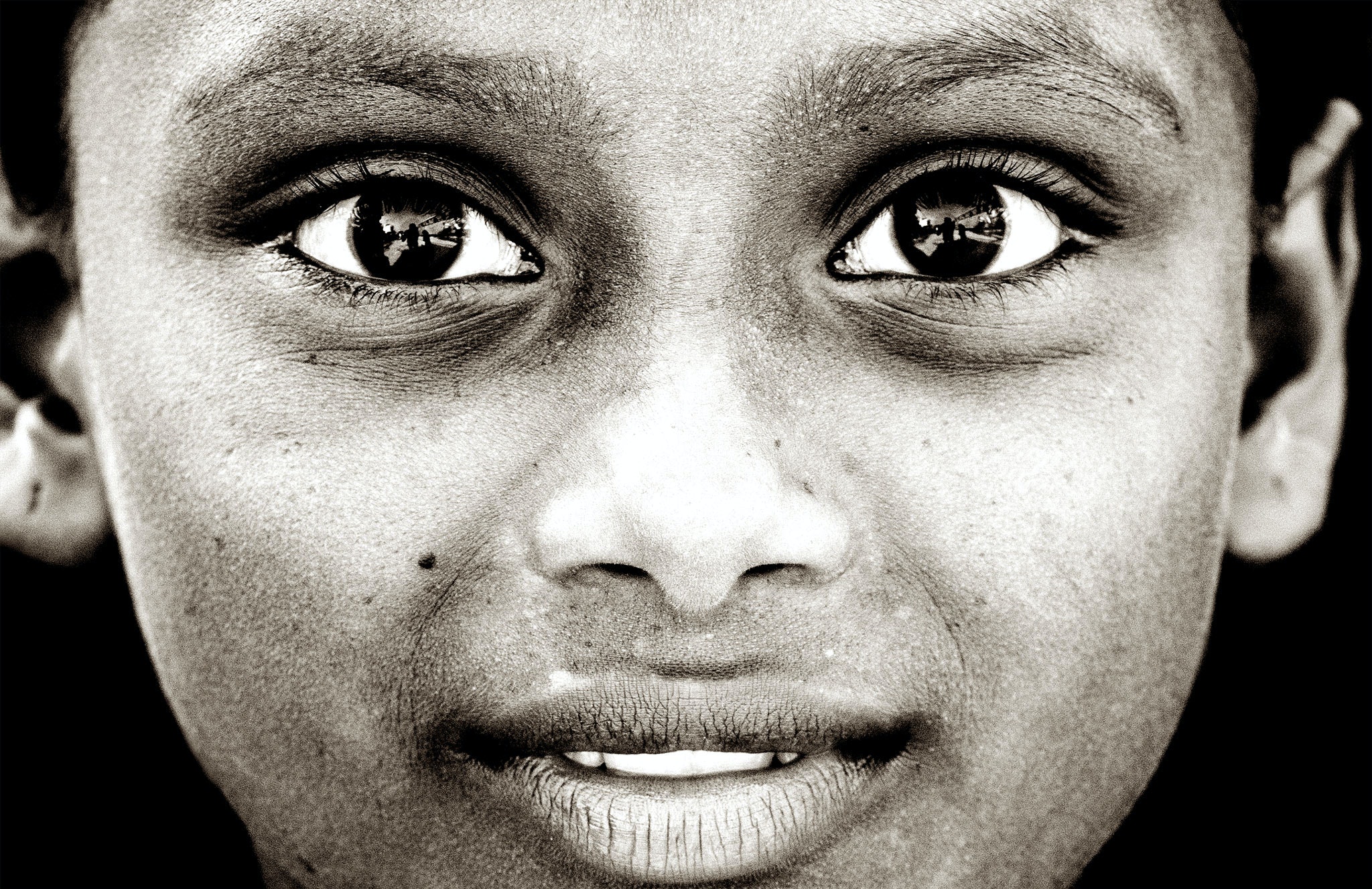 WE'RE WORKING ON BUILDING A UNIVERSAL COMMON GROUND FOR EVOLVING TOGETHER
We're each being called to (re)envision and care for the future we wish for ourselves, our children, our communities and the future generations who will inherit our living Earth.
Our work is driven by nourishing the spirit and skills of spiritual agency in our youth, our families, our leaders, our institutions and communities to build a loving culture and world of evolving together that cares for the potential of every being.
At the heart of our mission of the universal vision is co-creating shared story and stories of evolving together with a universal framework and common ground of guiding values, guideposts and approaches of care.
"we are here to care for one another"
Meaningful Dialogue
empowering
connections and leadership
through
meaningful dialogue
Collaborative Studies
cultivating
loving communities and kindredship
through
collaborative studies
Universal Design
 building
our bright future and co-creatorship
through
universal design 
The Universal Vision
We're each part of a shared universal story and elegant pattern of evolving together that's emerging and that we're being called to co-create with.
Waking up to the reality that we're here to be co-creators with our living energies and shared story of Humanity and Earth is the originating force for initiating this movement and composing a universal common ground for evolving together.
The Universal Vision offers a living, contextual framework for connecting the dots and uniting the diverse beauty of our individual and societal visions of our world through a shared vision of co-creating a loving world that cares for everyone.
We each have a vision to share and a story to steward for the wellbeing of our world.
3 Dimensions of The Universal Vision
our why
One Shared Purpose
we are here as co-creative spiritual beings to live magically, love abundantly and evolve together for the wellbeing of the whole
our what
3 Unifying Missions
1 | we're here to pioneer wholeness of being and freedom
as citizens of our universe of energies

2 | we're here to cultivate love and peace
as kindred spirits with our shared spiritual commons
3 | we're here to grow enlightenment and creativity
as co-creators on our universal way of evolving together
our how
8 Foundational Guideposts
everyone is energy
collaborative consciousness
forces of good
harmonizing culture
humanity united
synergistic stewardship
sharing abundantly
spiritual livingness

THE UNIVERSAL VISION FOR CO-CREATORS
A JOURNEY OF CO-CREATING
As we enter onward into our emerging era of interconnectedness, we're intimately realizing the essential value of proactively and wisely caring for both our independent stories and our interdependent stories of being. Each of our stories is intimately interconnected, forming our universal shared story of evolving together.
The Universal Vision offer a way of journeying into the heart of our stories of being through meaningful dialogue, collaborative studies and universal design to help to co-create a loving world that cares for everyone.
JOURNEYS OF THE UNIVERSAL VISION
Journey One
Experience, learn and develop the foundational 3 dimensions and agencies of the universal vision as a spiritual co-creator to help build a more loving world for everyone
Journey Two
Bring the universal vision to life in your fields of living and venture into the expanded dimensions of your spiritual agency to heal, uplift and solve challenges for our changing world
Journey Three
Employ and harness the universal vision as a way of building our bright future and contributing to the emerging evolutionary story and plan of Humanity and Earth

Journey Four
Endeavor forward on your universal way in spiritual cooperation with kindred spirits and our planetary spiritual commons to co-create a loving world that cares for everyone
CO-CREATING OUR SHARED STORY TOGETHER
Co-Create a Loving World With The Universal Vision
Discover the magic, beauty and art of co-creating with The Universal Vision as a living center of unifying energies, a common ground for building perennial trust and a spiritual companion for bringing your story and our shared story of evolving together for the wellbeing of the whole to life.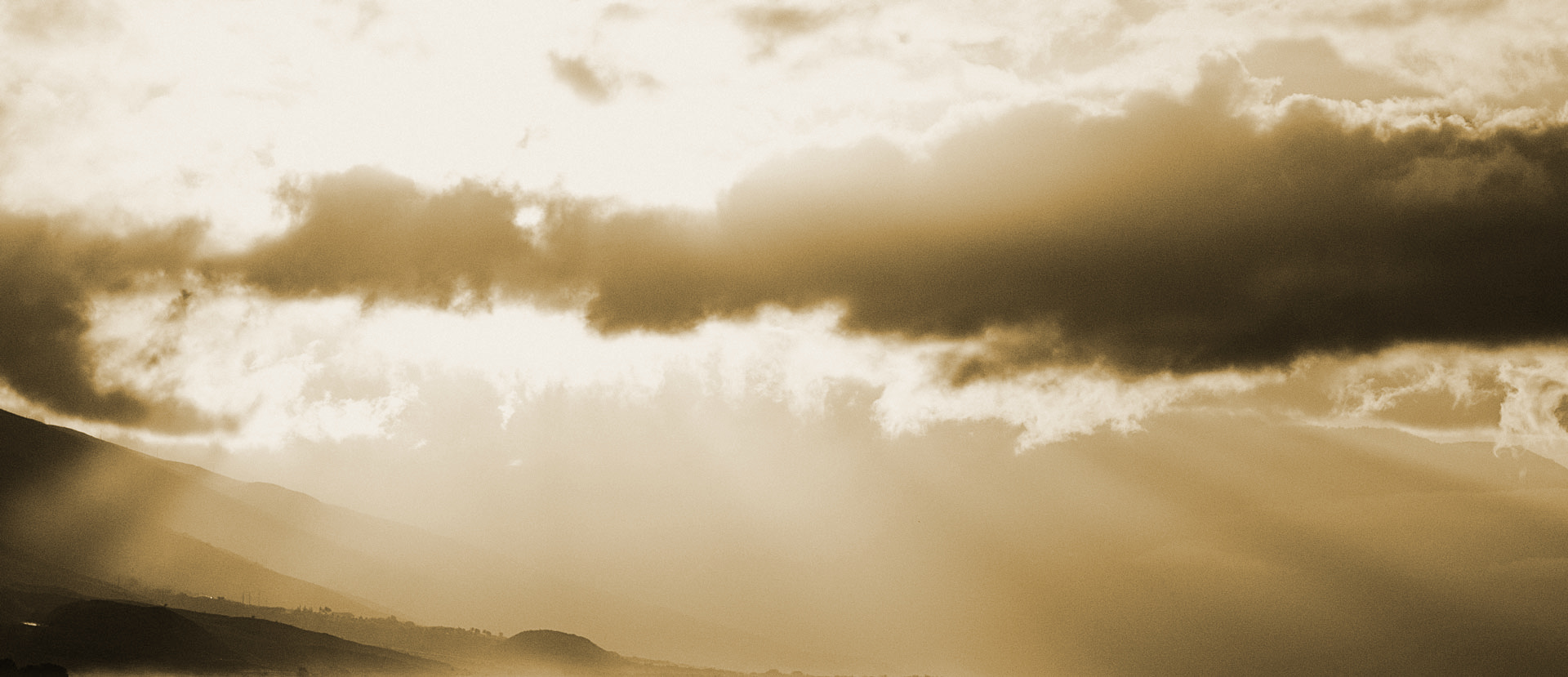 The Universal Vision for
"Me"
for | creative souls, youth, professionals, changemakers, leaders, spiritual stewards, world citizens
contribute to our shared story of evolving together through co-creating your individual story
Co-Create as a family, community and society
The Universal Vision for
"We"
for | partners, families, collaborators, teams, groups, communities, co-leaders, spiritual cohorts
contribute to our shared story of evolving together through co-creating our societal story
Co-Create as a planet and a collective whole
The Universal Vision for
"All"
for |  interdisciplinary changemakers for our Humanity, stewards of our living Earth and spiritual agents
contribute to our shared story of evolving together through co-creating our planetary and collective story
The Universal Vision is all about caring for our world together
The movement of The Universal Vision meets the ground where our fields of care touch lives, enrich our communities and uplift our Humanity. 
What are your fields of care?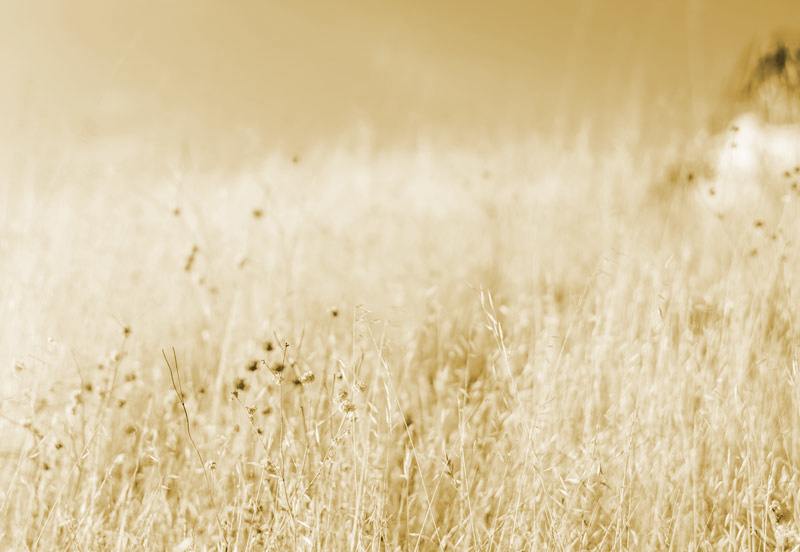 EMBODIED SPIRITUALITY
liberating, empowering and celebrating spirituality as a birthright of every living being
STANDING FOR FREEDOM
harnessing our shared values and challenges to realize, safeguard enact our personal, societal and divine freedoms
FORCES OF LOVE
co-creating a world powered by the energies, principles and livingness of love for one and all
WORLD CITIZENSHIP
empowering the agency and role of Humanity as a world citizen and co-steward of our living earth and communities of nature
EMPOWERING YOUTH
nourishing the sacredness, creativity, potential and great adventure of the youth and newly incarnating souls
ARTS, POETRY AND MUSIC
nourishing the freedom and voicing of the creative spirit in our lives and empowering the arts to harmonize our diverse world
PLANETARY HEALTH
healing and caring for the interdependent well-being of our selves, families, communities, cities, nations and earth
EDUCATIONAL INNOVATION
cultivating our fullest potential, states of consciousness and fields of knowledge as world citizens through world education

GRAVITY OF IDEAS AND WORDS
wisely stewarding the substantial nature and energetic impacts of ideas, thoughtforms, multimedia and words

HEALTHFUL RELATIONS
building mutual understanding and relationships founded on the love of one another, our one humanity and shared earth
ENERGETIC ECOLOGY
discovering and working together with our living earth and its life-giving, interdependent and sustaining ecosystems of energy
VALUES OF SHARING
growing the culture of sharing our abundance of energies, talents, money and resources to enrich our earth, lives and futures
LIVING ENERGIES
realizing and consciously stewarding the world of living energies and forces shaping society and our lives

WORLDS OF BEING
awakening to the existence and interdependence of our physical, emotional, mental and higher worlds of substantial being

COLLABORATIVE SOLUTIONS
catalyzing values-centered visioning, choicemaking, creativity and solutions to transform our world
LEADERSHIP WITH INTEGRITY
elevating the culture of civic, government, educational, business, artistic, scientific, ethical and economic leadership
SOUL INFUSION
bridging our distinctive personal lives with our spiritual agency as a world collaborative of souls
ADDRESSING CAUSES
addressing the energetic causes and conditions of personal, societal and planetary issues and progress
HUMAN POTENTIAL
developing our most beautiful and noble human potentials and our path of creative living as spiritual lives
POWER OF STORIES
empowering our guiding purpose of incarnation and our unique stories of evolving together as one world
MAGIC OF LIVING
honoring the wonder of our lives and celebrating the magic of being co-creators with life
PLANETARY KINDREDSHIP
nurturing and growing the commons of our friendship, equality and service as kindred spirits of the world
HUMAN INTUITION
awakening and employing our sense of truth and wise, intuitive perception and consciousness as a society
SOCIAL CLIMATE
realizing the significance of our individual and societal thoughts, feelings, beliefs, words and actions on the energetic atmospheres of our lives

BIRTH AND DEATH EXPERIENCE
honoring the universal experience and process of birth, transition and death as sacred journeys of our continuity of being

ANIMAL AND HUMAN FRIENDSHIP
collaborating as loving friends and stewards of animal lives as co-evolving spirits and inhabitants of our living planet
BRIDGING CONSCIOUSNESS
bridging the creative collaboration of our communities of energy, states of consciousness and kindredships of nature 
INTERNATIONAL COMMUNITY
strengthening the creative independence of nations and the role of our noble interdependence as a community of nations 

ONENESS OF FAITHS
valuing the uniqueness of our divinity and essential oneness of the many universal threads of our great diversity of faiths 

SPIRITUAL PHILANTHROPY
stewarding money as a spiritual energy and force of good that evolves through loving circulation and exchange for the wellbeing of all

SAFE COMMUNITIES
strengthening the heart of our many communities and contributing to the fit conditions that help one another flourish
ADVENTURE AND PLAY
creating the space for lives to experience the magic of play and the spirit of adventure throughout each phase of life

MEDITATIVE LIVING
experiencing, expressing and evolving our co-creative agency and abilities in conscious collaboration with our meditative universe

UNIVERSAL WISDOM
exploring and realizing the living wisdom, laws and truths that inspire and guide our universe of being
COMPASSIONATE CULTURE
building a mutually uplifting culture of loving understanding, collaborative consciousness and world cooperation
EXPLORING REALITY
researching, discovering and sharing the foundational spiritual realities and truths that guide and enrich our lives
BE A PATRON OF THE UNIVERSAL VISION
Help Us Bring The Movement of The Universal Vision To Life
Our work of bringing The Universal Vision to the world is fueled by dedicated kindred spirits who know and feel we are here to care for one another, nourish the love and potential of our youth, Humanity and living Earth as spiritual companions and co-create our shared story of evolving together on our universal way of being. 
Dear, Kindred Spirit.
Thank you for hearing and responding the call of co-creating a loving world that cares for everyone.
I invite you to be a dedicated patron generously aiding our mission. If have questions about giving, please be in touch at connect@energyartsalliance.com.
We're each being called to come together with the resources we steward for the healing and helping of our communities in need, our spiritual commons and our awakening world.
In Kindredship,
Kain| founding steward of the universal vision
This window is secured by 256 bit encryption on a PCI compliant network. Click here to view this window in its own page.
WHAT ACTIVITIES ARE BEING FUNDED?
POWERING THE UNIVERSAL VISION
the universal vision serves as a unifying movement and center of future-forward energies actively being stationed and stewarded to care for the evolving life and spiritual path of our Humanity and living Earth
MEANINGFUL DIALOGUE WITH PIONEERS
strengthening connections and nourishing mutually understanding with existing and emerging community pioneers on the state of their fields of leadership care, the challenges being faced, the resources need for their mission and the potential solutions for our bright future
MENTORING WORLD CITIZENS
cultivating a collaborative network of world citizens and kindred spirits who share in the vision of co-creating a loving world that is caring for everyone through intimate one-to-one and cohort mentoring experiences
UNIVERSAL DESIGN WITH SPIRITUAL CO-CREATORS
developing and supporting dedicated cohorts of trained, skilled spiritual co-creators the path of co-creatorship proactively working on bringing the universal vision to life in our many individual, societal and planetary fields of care through the application science of universal design, meditative agency with our planetary spiritual commons and stewarding creatorship projects dedicated to realizing our unique facets of the universal vision for the wellbeing of the world
4 SEASONAL MEDITATION RETREATS
stewarding 4 seasonal, 8-day meditation retreats to fuel co-creators with the universal vision
 SPIRITUAL CHOICEMAKING
empowering a perennial culture of freedom, peace and beauty through developmental leadership , experiential learning and educational resources that engage universal choicemaking and making choices based on the unifying principles of pioneering wholeness, cultivating love and growing enlightenment for all living beings as spiritual co-creators
"I envision a loving world caring for…" 
– by a co-creator

Let's build our bright future
The Universal Vision endeavors to serve as a unifying movement and common ground for co-creating a loving world that cares for the wellbeing of everyone.
If you're moved by our mission and looking to grow your contribution to our shared story of evolving together as a leader, kindred spirit or changemaker, I invite you to be in touch.
To our bright future,
– Kain | the universal vision
connect@energyartsalliance.com